This text has been translated using machine translation. Possible incorrect translation.
Advertising in Google Ads (AdWords) - Creating an account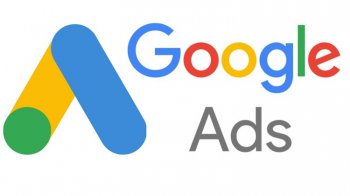 -

Price:

30 €
-

with Discount!

20,00 €
-

Region / City:

INTERNET
-

Skype:

natalia22778
Creating an account in Google Ads (AdWords) for paid advertising your site.
We create an account on Google Ads to manage your site's advertising campaign. When you create an account, an announcement of your business, product or any other service is immediately created with a link to your website. Ad text and budget, consistent with you in advance. We choose the method of advertising payment for you - "Payments by prepayment".
After the launch of the Ads, we will teach you how to replenish the balance of your budget.
To pay for advertising via the Internet, you will need a bank card.
In the future, if you have any questions on this topic, we will always help you.
The account is created only for sites whose topic is not prohibited by the rules of advertising.